For over 20 years, we have been delivering residential painting and decorating projects in London, internally and externally.
Our workmanship is second to none and all our staff are trained to ensure that attention to detail is at the heart of everything we do.
Interior painting and decorating
Residential painting and decorating is at the heart of what we do. No matter the room type, shape or size, we will work
to ensure your vision becomes a reality. With over 20 years of experience within the industry, we know how to bring the best out of a room, and so will always provide you with our experienced recommendations and ideas throughout the process. From colour choice and wallpaper selection to utilising different textures and implementing feature walls, we have the experience to help.
Why choose us?
Experienced advice
With over 35 years' experience in the painting and decorating industry, Christopher has the knowledge to advise you through each step, providing his experienced recommendations along the way.
Minimal disruption
Undertaking any decorations can mean an upheaval to your day-to-day routine. That's why we work efficiently and quickly to always ensure every project is completed on time with no fuss and minimal disruption.
Honest and reliable
Team cohesiveness and reliability are important factors in our business, that's why our decorators are all fully employed CSCS registered tradesmen and not sub-contractors so you can rely on us.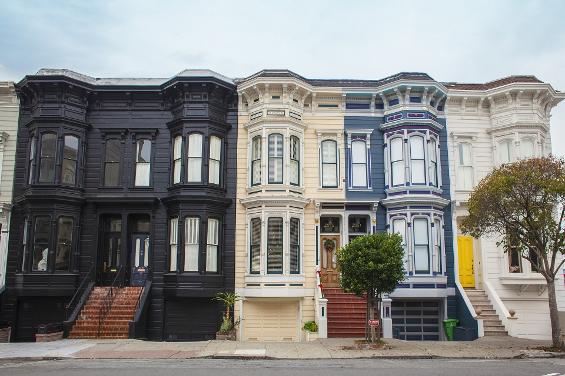 Exterior painting & decorating
The exterior of a residential property can make a
large difference in terms of its value.

All of our exterior work includes the correct preparation and preservatives of all stonework, woodwork and metalwork before painting decorations commence to ensure the longevity of all decorations.
Gallery of recent completions
Request a free quotation
To arrange a free quotation or to discuss any questions you may have, please call us on:
Telephone: 0208 870 2700
Email s55mac@btinternet.com
or complete our online form here.
Our credentials
Vat Number: GB 696608188
Company Number: 03340064
McCarthy Services is a fully insured and health & safety compliant company.
Why choose us?
Quality work, honest advice
Competitive pricing
Completion on time
Clean, tidy and reliable
Fully employed tradesmen and not sub-contractors
Over 20 years experience
Our services
External and internal painting, wallpapering and the decoration of offices, schools, colleges, hotels, management properties, domestic homes and apartments.
Contact us
Telephone: 0208 870 2700
Email: s55mac@btinternet.com
Quote back by email on the same day or within 3 days via post. Immediate starts available.
© McCarthy Services Limited 2020